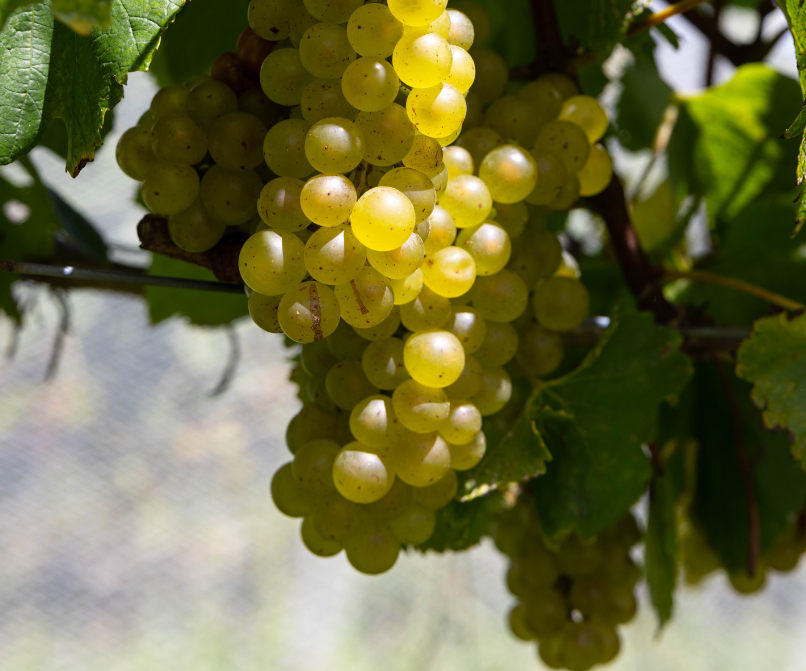 Limited, naturally.
Our first two Madre wines represent the purest and most intense expression of the unique terroir of The Landing. The vineyard's dense Marua clay soils and drying coastal breezes mean the vines grow and fruit ripens slowly, building complexity and a deep richness into the wines. Hand-picked, then hand-sorted in the winery before processing. Next, barrel selection is undertaken to ensure only the very best wine goes into the Madre blends. Bottled on site, each bottle is hand-labelled and numbered.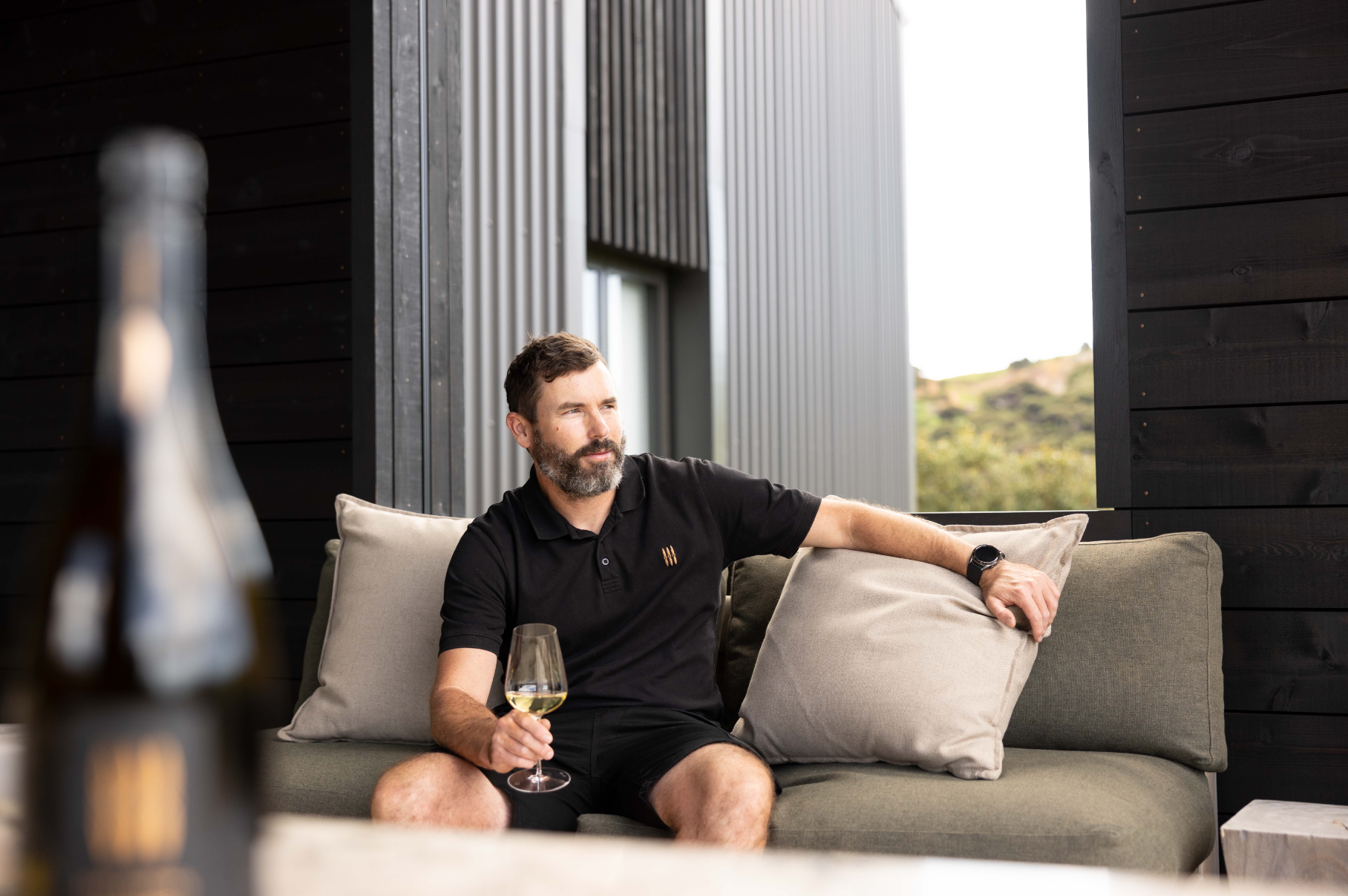 Ambition, achieved.
Madre will only be produced in exceptional vintages. In Northland, 2020 was an outstanding vintage — warm and dry, with low yields and great concentration.


"The Madre wines are the realisation of an ambition to present the very best from this special coastal vineyard," says winemaker Ben Byrne. "These wines reflect so much hard work from all involved, past and present, and it's an honour to be part of the story."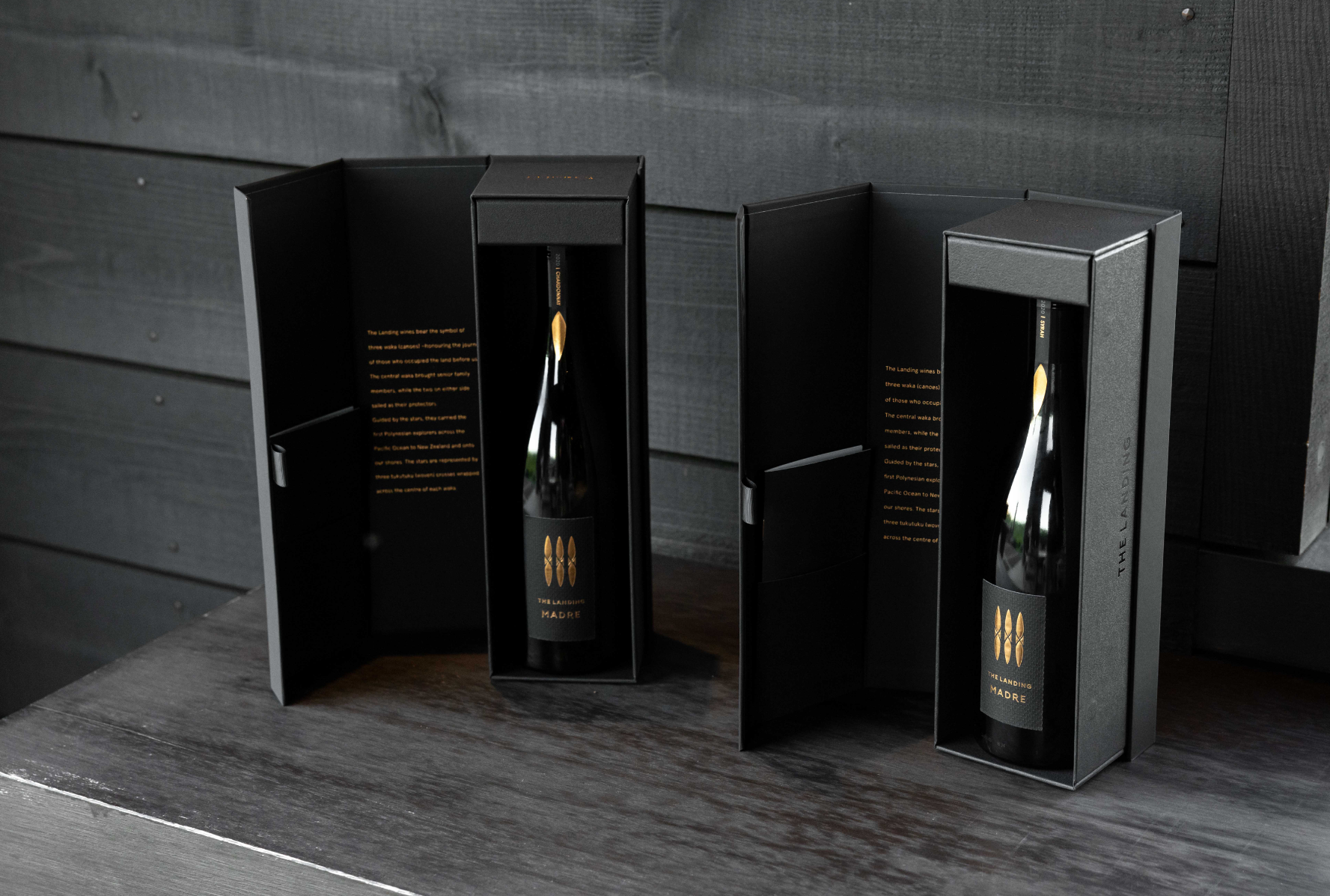 An icon.
"Lovely creamy texture. Lightly smoky nose, Crystal clear fruit. Persistent and already accessible."
17/20pts Madre Chardonnay
Jancis Robinson, Master of Wine.

"When Bay of Islands winery, The Landing, releases its' new flagship Madre Chardonnay and Madre Syrah they will, by my count, break a few records."
96/100 Madre Chardonnay
95/100 Madre Syrah
Bob Campbell, Master of Wine.

"Restrained bouquet with a hint of gun-flint reduction. Opens lively and bright with an elegant backbone of fine acidity. Notes of white peach to start then slowly unfolds to reveal lovely layers with time in the glass. Finishes long. Beautifully balanced."
96/100 Madre Chardonnay
94/100 Madre Syrah
Andrea Pritzker, Master of Wine.